PUMP STATIONS

CPS 14 Bypass
10 Million gallons per day pump station bypass provided with Tomar pumps throughout shut down and rehabilitations with 100% standby capacity. Several similar high capacity pump stations' rehabilitation undertaken by Tomar.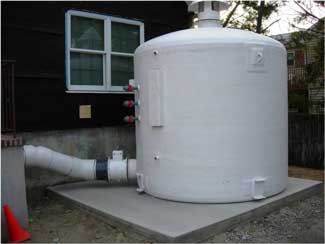 Central Pump Station - 1
We have completed construction of new pump stations and rehabilitation of several pump stations for water and waste water industry. These projects included the complete construction or rehabilitation of the stations while keeping the station fully functional through fully controlled and automated temporary bypass pumps during construction.
Central Pump Station - 2

OCUA Pump Stations Generator Installed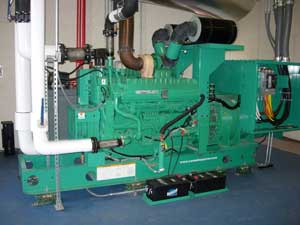 OCUA Pump Stations - New Pump Installed